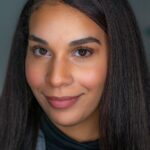 How Can We Help?
+1443 221 2876
Mail: contactus@hrminc.net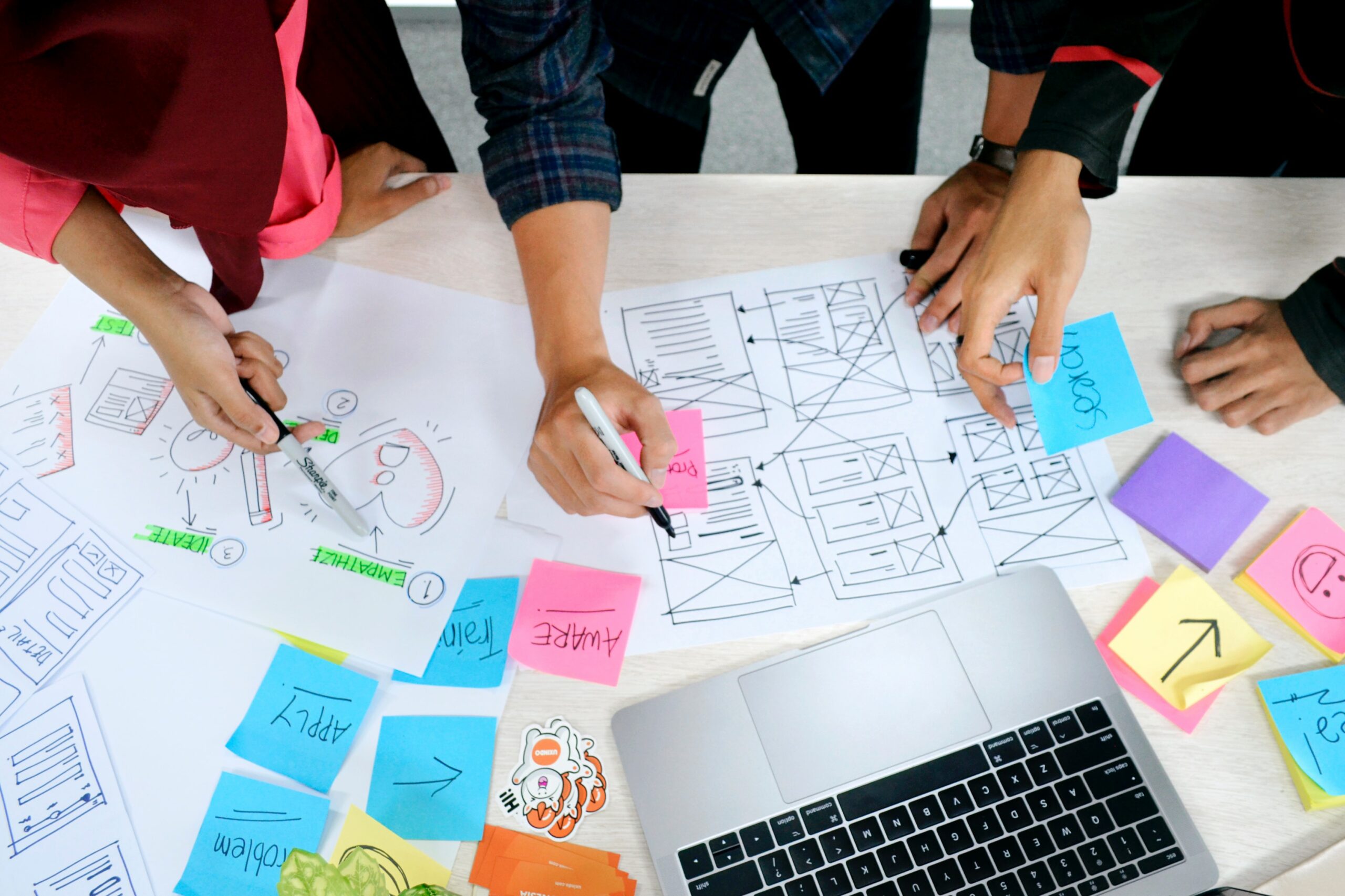 At its core, brand design is how a brand chooses to represent its brand identity to the public, visually. When most people think about what brand design entails, they usually think of elements such as the logo, color scheme, typography, and other design components that make their brand stand out from their competitors. With the dawn and rapid consumption of social media, brand design must also think about how to stand out in the digital space. Now, companies must understand their "voice" and what types of content they must post too. In order to have a consistent and recognizable brand, brand designers will put together brand guidelines that will ensure the brand is represented well, both digitally and physically.
Why Do I Need to Have A Brand Identity?
Brand Identity is the culmination of your company/brand's cornerstones. It is the collection of every element in order to portray the right image to consumers. In other words, it takes a company's motto, theme, and/or pillars and visually presents them to the company's clients and consumers; all of this packaged together creates a recognizable brand.
A great brand identity makes your company/brand easily recognizable to consumers.
A good brand identity (design) helps to foster trust and loyalty among a brand's consumers.
It can help improve advertising. 
Great branding helps to create continuity (from social media to billboards to online advertisements).
A particularly poor brand identity will cost a brand/company revenue.; with the reverses being true as well.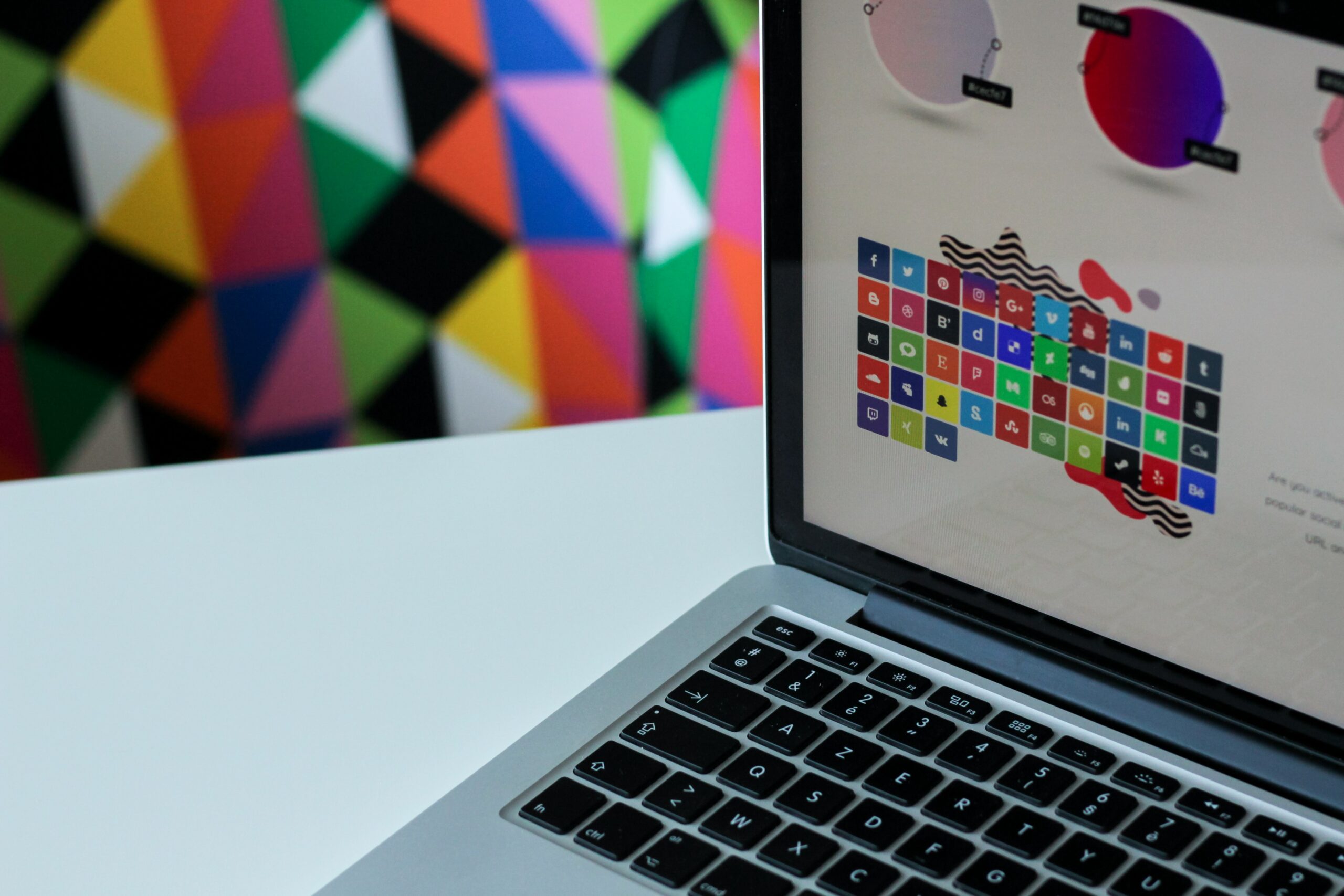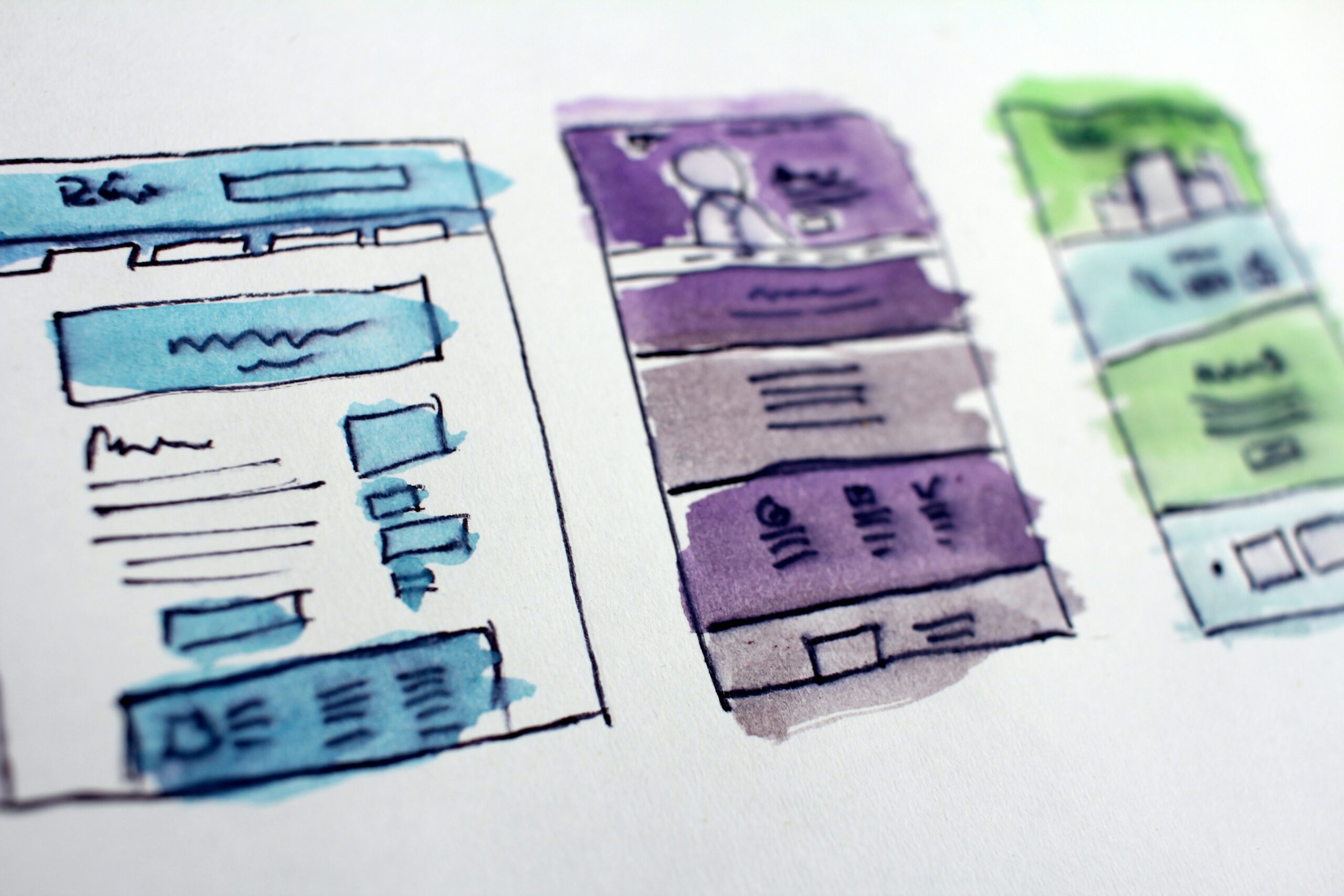 We walk with you through the process of designing (and developing) a brand design that is uniquely you. We'll help through color selection, typography, logo design, and more. Our services also include collateral as needed by you and your brand. We can also help you develop ideas for your social media; and since we are also a production studio, we are able to help you produce the necessary videos to better position your brand in front of potential customers.
At any stage in your design process; although we would prefer if you approach early on. Whether it's a rebranding or you need a design from scratch, we can help you.
You should come prepared with your ideas, any color palettes, any typography desires, the where your brand will be seen, any specific visual touch-points (collateral) needed, and with the goals of your brand (is it a rebranding, a campaign, or do you need to start from scratch).