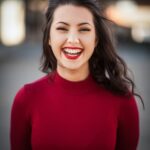 How Can We Help?
+1 443 221 2876
Mail: contactus@hrminc.net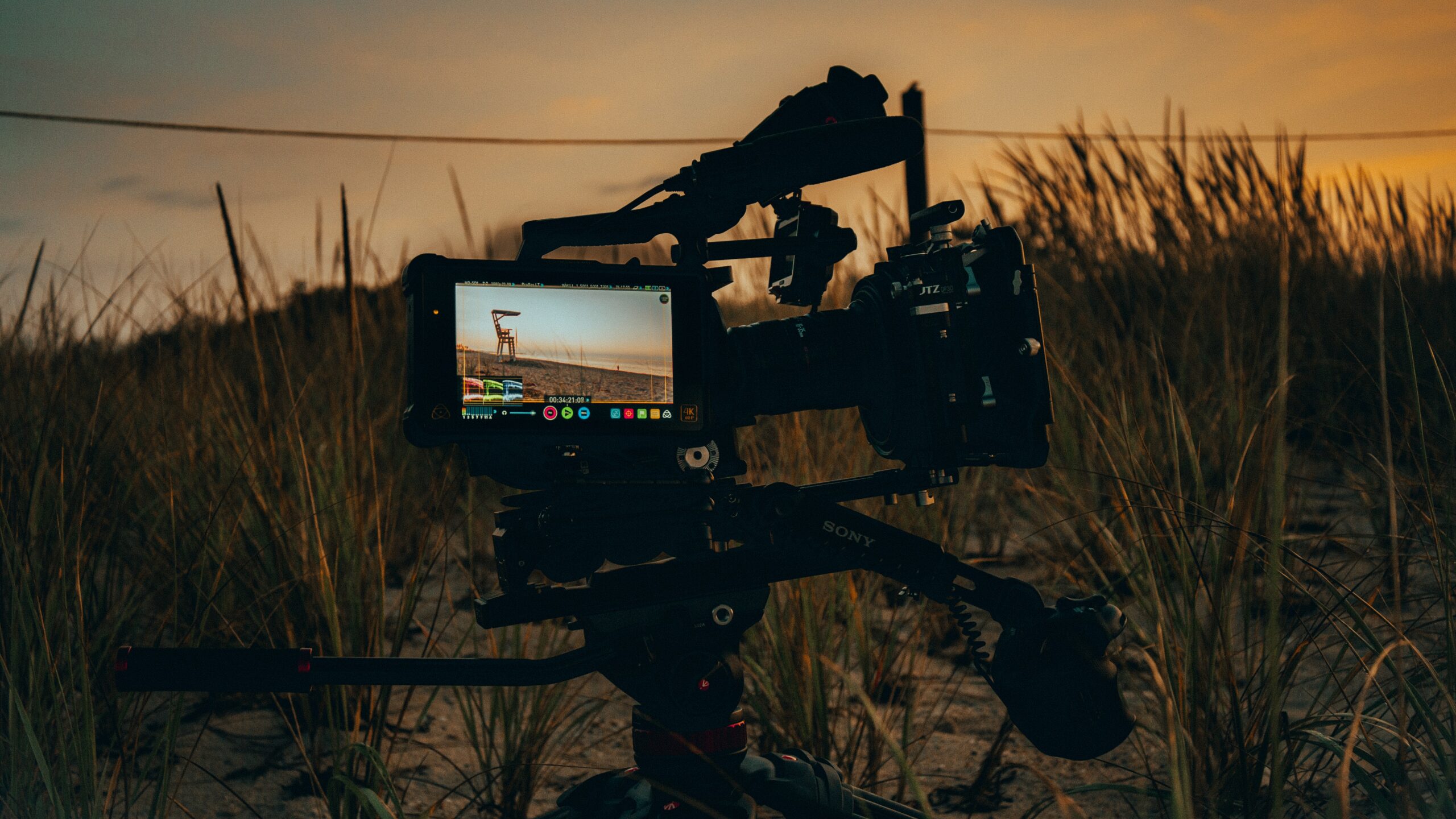 From commercials to shorts and feature films, from interview-based company videos to brand identity campaign videos, Heir Media is equipped to handle every aspect of production. Our mission is to transform your ideas from just a concept, to a fully realized film, commercial, digital video, etc. We're big on making sure your story truly represents your brand.
We care about the quality of your production. That's why we seek to provide transparency and innovation for every project, all while making sure the project continues to exist within our standards: excellence, efficiency, and effectivity. Some of our services as a full-service production company are as follows:
With over ten years experience in the tech and media industry (from film to information systems to animation and music composition), we have utilized our strengths and love for narrative stories to produce an array of different projects: an in-house feature film ('Saving Savanna'), short films, and commercials, and more! Our films have shown at national film festivals, and our commercials have aired on national TV. We pride ourselves on our 'story first' approach, and our ability to get to the heart of our clients' brands, ideas, and companies. 
You can contact us at anytime; however, we recommend that you hire us as early as possible to make full use of our experience and expertise. 
We understand that every project is different; thus we may be required to utilize different approaches. What's needed for one person's commercial, may not be needed for another (and the same goes for feature films, short films, and any other video). With that being said, all of our services include our four-phase production process (with adjustments being made as needed): Development, Pre-Production, Production, and Post-Production. We provide a crew for every project— with size depending on the budget of the project— and transparency as the production progresses. Essentially, we partner with you to create the best project within the proposed budget (and we'll also give you our advice along the way).
NOTE: Publishing (or Distribution) will be discussed depending on the client's needs.
Anything that will give us an idea of the film, commercial, or video that you want shot. If you're looking to hire us to be your production company for your feature film and you're farther along in the process, then we ask that you bring with you the pitch deck, concept, official receipt or promissory note indicating any funding you've already secured, any cast you've already secured, etc.
If you're hiring us from the very beginning (and don't have a script), then we will direct you to our ghostwriting services. From there, we will be able to work with you to create the script that you desire.
If you already have a script ready to be filmed— after we've already expressed an interest to sign on to your project— we'll email you the the list of information needed to get started, and what to bring to our first meeting.