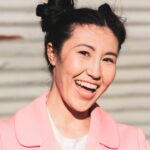 How Can We Help?
+1443-221-2876
Mail: contactus@hrminc.net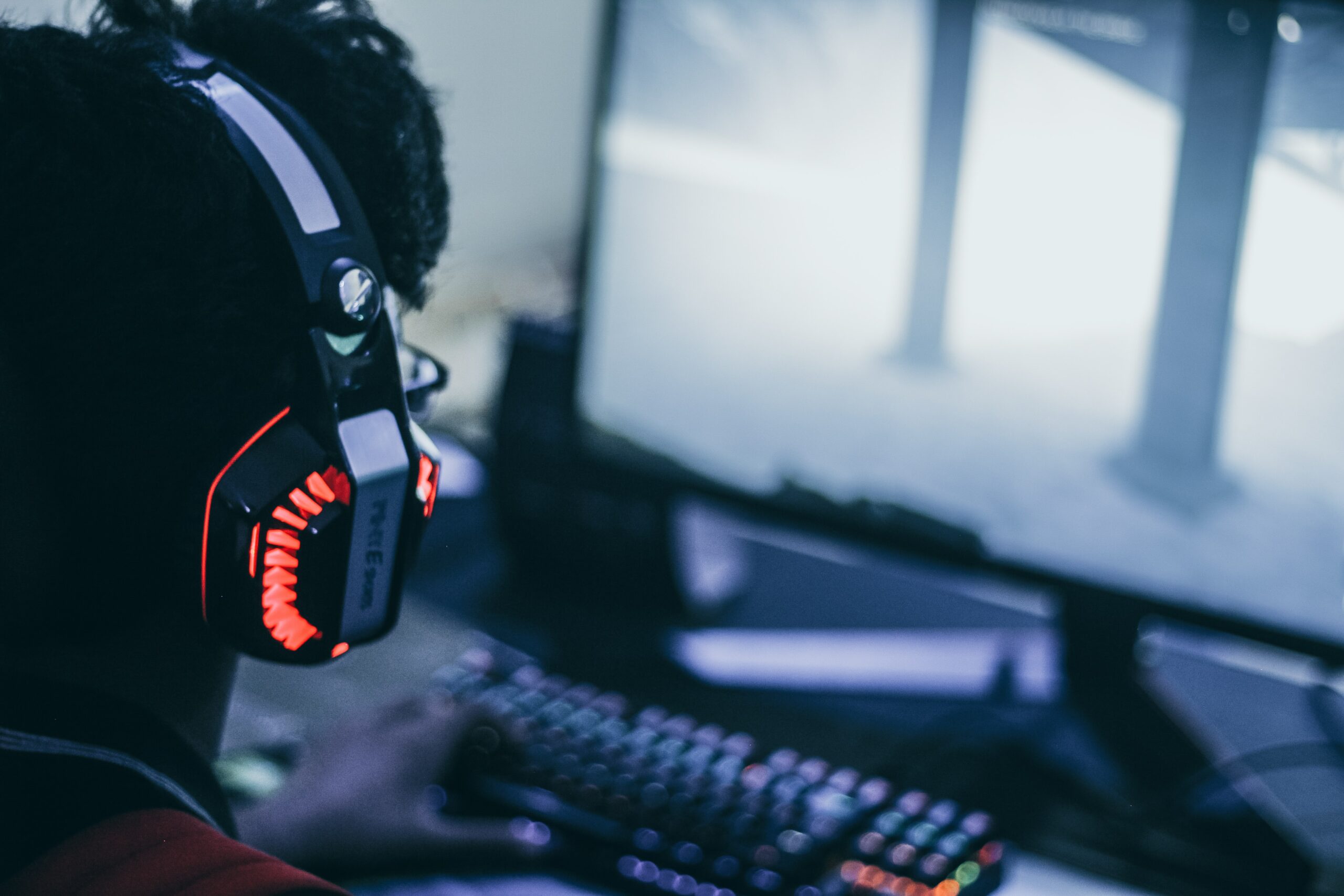 Every game starts with an idea, which, hopefully, culminates into a finalized game that is sold to the masses (or used licensed out to different companies). However, the development process is not a simple task, nor is it always easy to find the right development team to transform your idea into a concrete game. On top of that, no two games benefit from the exact same production lifecycle. What works for the scope of one game, may be detrimental to anther one; however, there some basic stages that span across every game development cycle. Those stages are: ideation; development and design; and programming and engineering. Another way to break down the process is: pre-production, production, and post-production. Either way, every game must go through these steps to create the games sold on PC, consoles, mobile stores, or to other businesses to train employees in specific fields.
If you're unsure as to how game development can help your brand or company, or why it should be an option, we've listed a few reason below for you.
We are a skilled team of creatives with years of experience telling stories through a variety of mediums. Combined, we have degrees within computer science, film, animation, and marketing to name a few; plus, we have a history of creating stories for both the digital and film space. When you hire us, you're getting a team who will love the story as much as you do, and who will always strive create the best possible project for our clients. We believe in walking with our clients- hand in hand- to best create and position their game.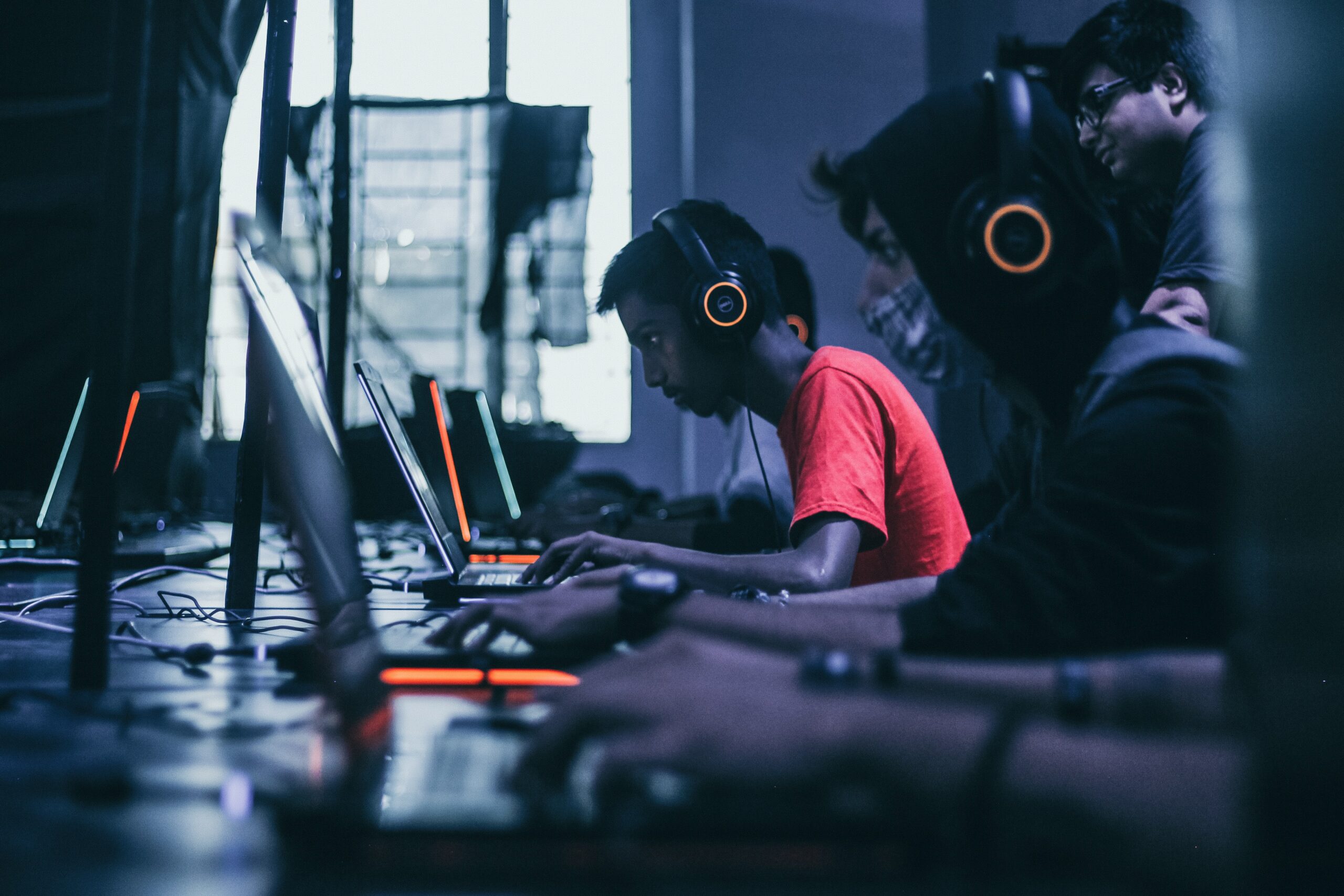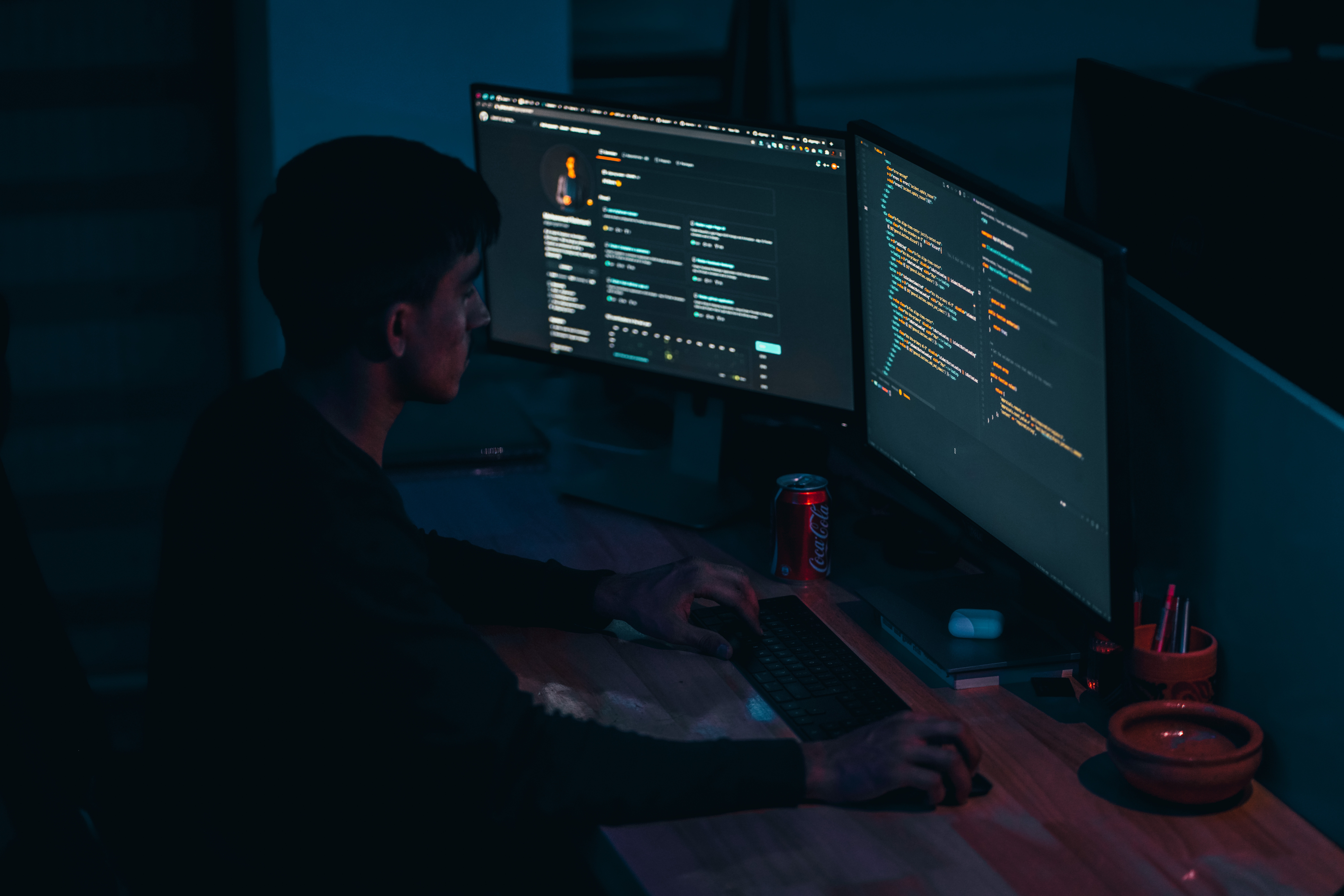 As soon as possible. We want to help you realize the best possible version of your game, so we suggest hiring us as soon as possible. That way, we can consult with you on the look, feel, gameplay, and more.
We calculate our fees based off of three main pillars: the scope of the project, the software needed, and the amount of hours that need to be put in in order to complete the project. Depending on what the client needs from us, there may be a marketing fee associated as well. Creating games (no matter what the genre) is a labor of love; therefore we put a lot of time and effort into creating ours.
Our first meeting will help us flesh out the entire scope of the project; so, we need you to come with as much information as possible (i.e. detailed story synopsis, character sheets, game genre, target demographic, game successors, etc.), the agreed upon deposit, and anything else you think is relevant.