We Offer a Wide Variety of Services
Our Services
From commercials and TV spots, to novels and brand design; we are a one-stop-shop for both the business venture in its infancy and the entrepreneur who's looking to take their brand to the next level. Take a look at a few of the services we offer below, or click the button to the right to see more.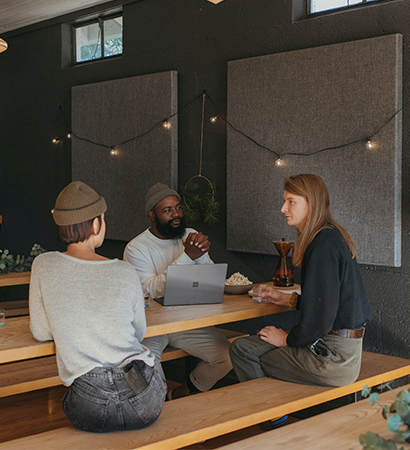 Reaching your maximum potential requires vision, planning, and execution. To address those needs, we provide a variety of services to help you achieve your goals.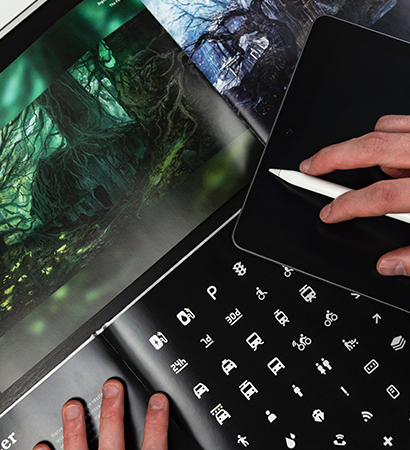 From commercial spots, to on-boarding and company culture videos; we can help your business reach their desired audience through creative (and often concise) videos to be used for both marketing and in-house needs.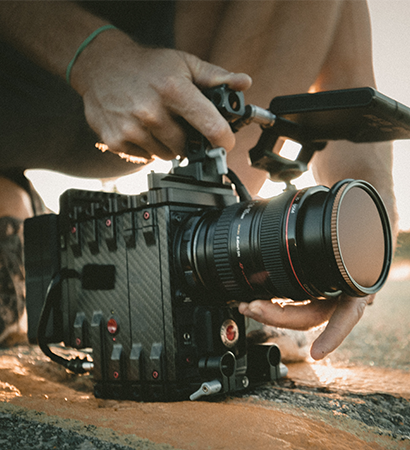 Sometimes a story needs a longer format (whether serial or feature length) to be told. From script to screen, let us help you bring life to your ideas.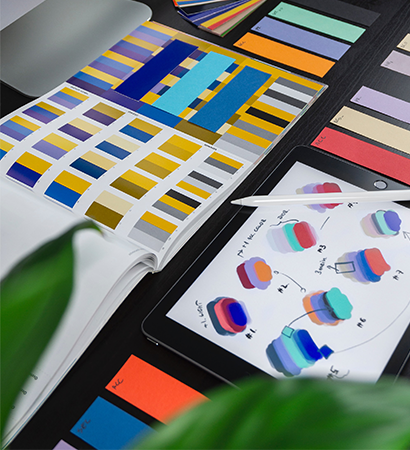 Every business, every company, and every person has a story to tell. The question is, "what story do you tell?" We help businesses and brands by creating branding materials that aid them tell their story.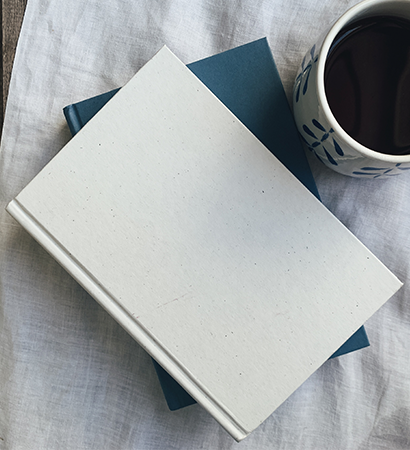 From concept to published book, we've helped authors create the product that they've dreamed of. Whether it be children's books, young adult novels, or even a self-help book, we aid our authors in creating the best book that they can.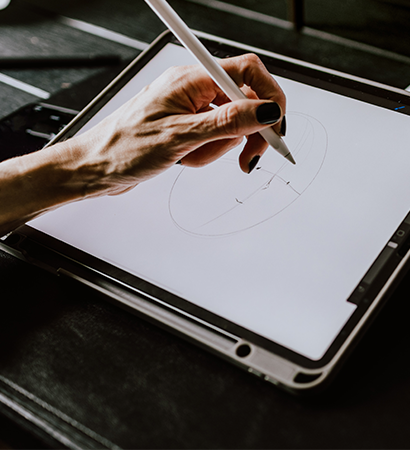 Need a quick infographic? Or maybe you're in need of an explainer video? Maybe you're in need of an animated children's series or film? We can help you!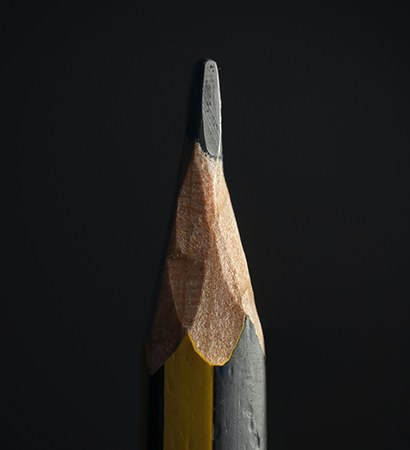 Sometimes up and coming authors need a little help, or a busy businessman may need his ideas formulated into a book; either way, we can help turn those ideas into a finished product.
Some projects require a soundtrack to better engage and immerse the audience. Anything from custom lyrical pieces to atmospheric and instrumental tracks — we can produce whatever best fits the project.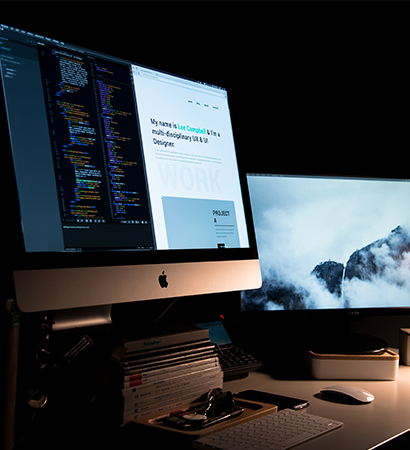 Web Development
A website is the best way to showcase your brand, digitally. We have the experience building a variety of different websites, for a variety of clients — from portfolio websites with an emphasis on videos, to informative websites with community building options.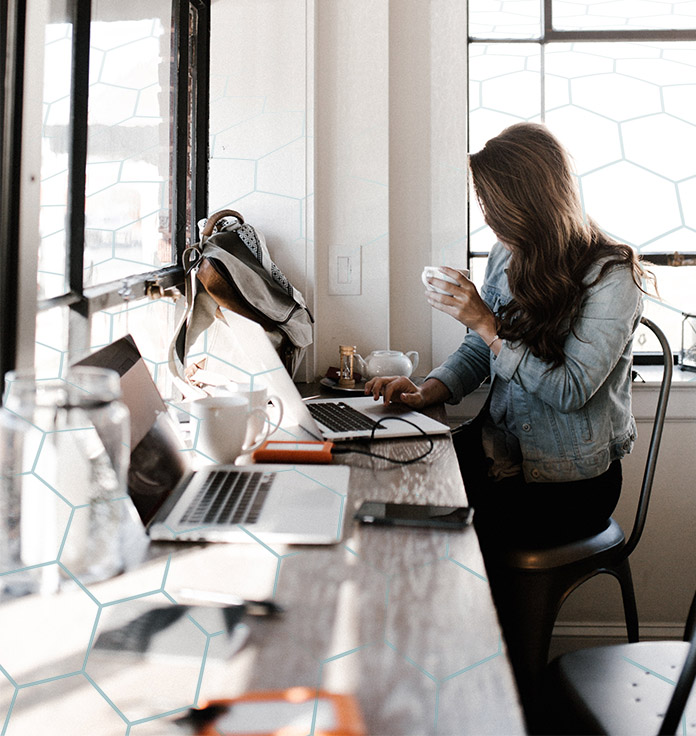 We are a group of creatives with over 20 years of experience
About us
Born from a desire to breach the divide between the standard, stuffy corporate sector and the creative design and filmmaking arena, Heir Media was formed with the intent to be a company "where creativity meets excellence." 
We pride ourselves on our personalized, creative (and oftentimes, innovative), story-first approach to each of our clients' projects. We realize that every video, every logo design, every word that is written on your website directly effects your brand; and we also recognize that every brand (regardless of how big or small it is) has a story to tell… and we want to help you tell it!
How We Can Help
WHY CHOOSE US
Explore Recent Projects
We make connections
Media production doesn't have to give you a headache- whether it's book publishing, filmmaking, or even gaming. Working with us is simple, easy, and you'll always get high quality. Take a look at some of the projects we've worked on, and you'll begin to understand that the sky is the limit to where we can take your vision.
Experts With Experience
OUR EXPERIENCE
With over fifteen years experience within media production and business consulting, here, at Heir Media we value each client that we have. We take our love of storytelling, combine it with our client's vision, and marry it with our skillsets to produce a film, ad, book, game, etc. that transforms every vision into a reality. We believe that story trumps all, and we can help each client tell their story through many different vehicles.
Trusted From Non-Profits to Corporations
OUR CLIENT'S
"Great team to work with, they understood my requirements and helped me go live within hours, and delivered the results ahead of schedule."
Professional people. Professional product. Mine was an enjoyable experience start to finish. Sooo happy with the design work on my one-pager!! Looking forward to doing more work with Heir Media!
We Deliver Creative Solutions
Service Index
Here's What's Happening
From our blog